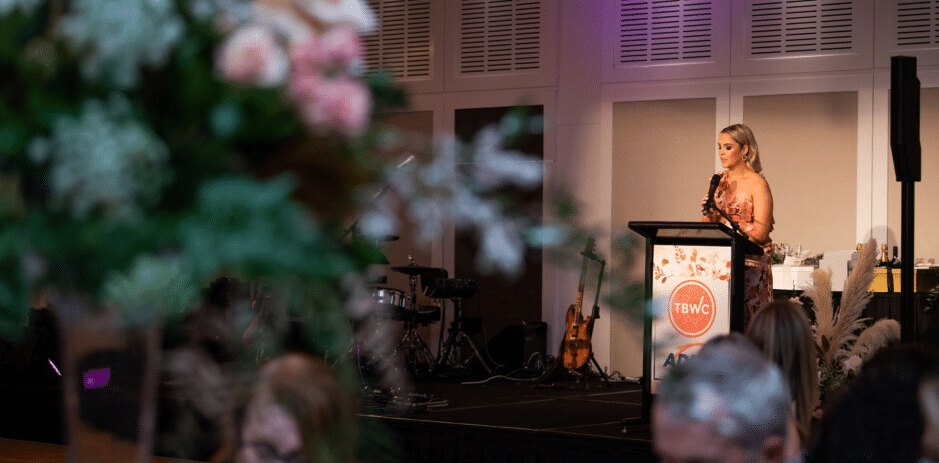 Hundreds of people gathered to celebrate some of the region's most accomplished women at the 2021 ADITS Townsville Business Women's Awards on Friday 17th September at The Ville Resort-Casino.
Spanning an incredible variety of industries from medicine to construction, animal rescue to education, sports to beauty, 17 first-class finalists competed to be named the winner across four categories at Townsville Business Women's Circle's bi-annual gala event.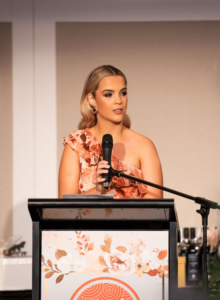 Townsville Business Women's Circle President, Shantelle Scovell said the awards were a chance to shine the spotlight on local women and their amazing achievements.
"TBWC is a non-for-profit organisation that was created to support, develop and nurture business women in North Queensland and these awards showcase the incredible talent, ingenuity and drive that is found right here in Townsville."
Finalists sat before a panel of some of Queensland's most successful businesspeople, academics and past award winners who were tasked with judging the finalists on their leadership, business performance and sustainability and how they contribute to the wider community.
The awards are designed to highlight the journey of each of the finalists in order to inspire future business leaders.
"All of the finalists have their own unique story, some commencing with nothing but a good idea or experiencing something life changing that spurred them on in their chosen career. These awards allow for the community to recognise how far they've come and what they have achieved." Ms Scovell said.
The award winners were:
ADITS were the naming sponsor for the event and saw the awards as an opportunity to celebrate the tremendous efforts of the Townsville Businesswomen's community.
Group Managing Director, Ashley Darwen said "ADITS actively works to promote women's careers in STEM (science, technology, engineering and maths) and sponsoring the TBWC awards this year offered us the opportunity to expand our support across a wider variety of industries and fields."
Beyond our Team, ADITS looks to support the businesswomen in our community. We provide services that align the technical and strategic direction of businesses, to allow women to concentrate on achieving their mission, which in turn achieves ours.
We partner with world-class vendors who are also committed to championing the movement of women in STEM, such as StorageCraft and SOPHOS, our vendors of choice for back-up and disaster recovery solutions, and cloud-security solutions. We do this in order to ensure that we can uphold our promise in achieving this mission.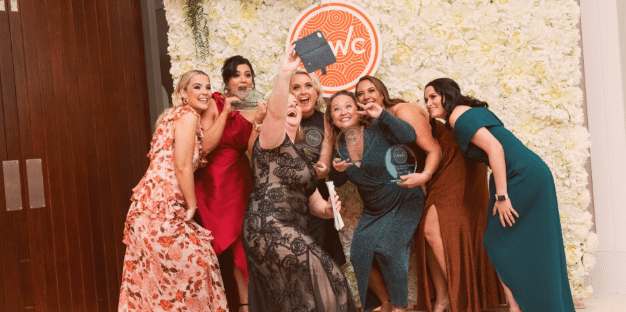 About Townsville Business Women's Circle:
The Townsville Business Women's Circle (TBWC) is a non-for-profit business women's group, created to connect and develop the working women in the region. Their awards ceremony aims to recognise women in the Townsville region for their contribution, knowledge, innovation, achievement and leadership.