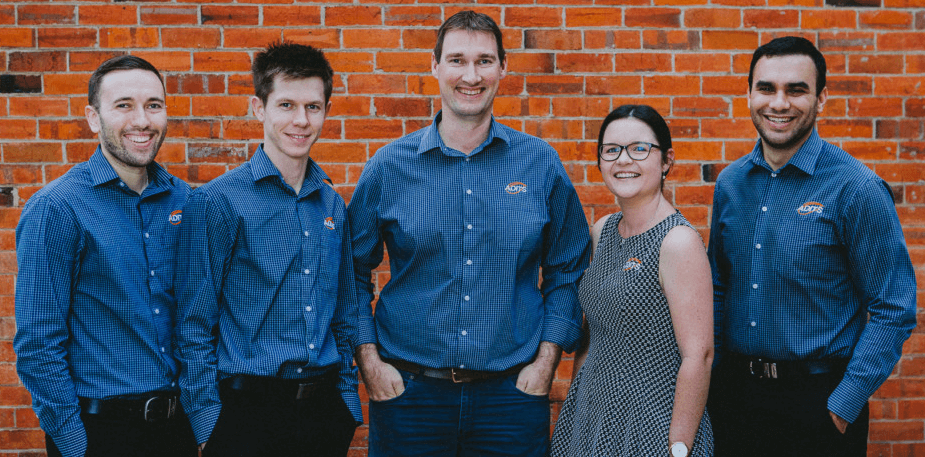 LOCAL IT Company, ADITS has been recognised on the international stage. They have been named the Dell Authorised Partner who have achieved the highest revenue for the 18/19 financial year. Contenders included the top technology companies from across the country, with ADITS coming out on top. After Managing Director, Ashley Darwen received a phone call to congratulate him on the award, he was invited to attend the LA Incentive Trip as a reward for the company's efforts. The trip had many highlights, including a Porsche test drive experience and a ticket to the 2020 GRAMMY Awards.
Established in 2006 and having been a Dell Authorised Partner for the past 11 years, the company currently manages more than 5000 Dell workstations across the state. The company have established a strong reputation for being a trusted source of technology advice and support for businesses in all industries. This award has further cemented the company as a leading managed service provider in a highly competitive and progressive climate. "We pride ourselves on utilising world-class products to provide long-term solutions for our customers, so being recognised in this way has been both rewarding and motivating," Ashley said. Ashley said he hoped this award would encourage other businesses within our business communities and champion the movement of global success. "Community is at the heart of our corporate ethos and so we hope that a good news story such as this will help lift spirits and reignite the passion that our local businesses have". Ashley said the team looked forward to continuing to serve our valued customers and provide them with an opportunity for future growth and success.
ADITS dedicated staff continue to strive for excellence with three core values: customer first, consistency and teamwork. The company aims to minimise downtime and increase productivity. ADITS guarantee their support will be with you today.