Increased cyberattacks have been the result of a wave of new, sophisticated attack methods which are hitting our country. Our Townsville community have become a target area in recent times, with our most vulnerable falling victim.
ADITS' Security Operations Manager, Dave Jacob was asked by 7News to provide actionable advice on identifying cyber scams and preventing these attacks.
A Townsville pensioner has been led up the garden path, after a scammer stole her ride-on mower.
The 65-year-old thought she'd found a buyer online – but instead she's been left hundreds of dollars out of pocket.
Story by 7News Townsville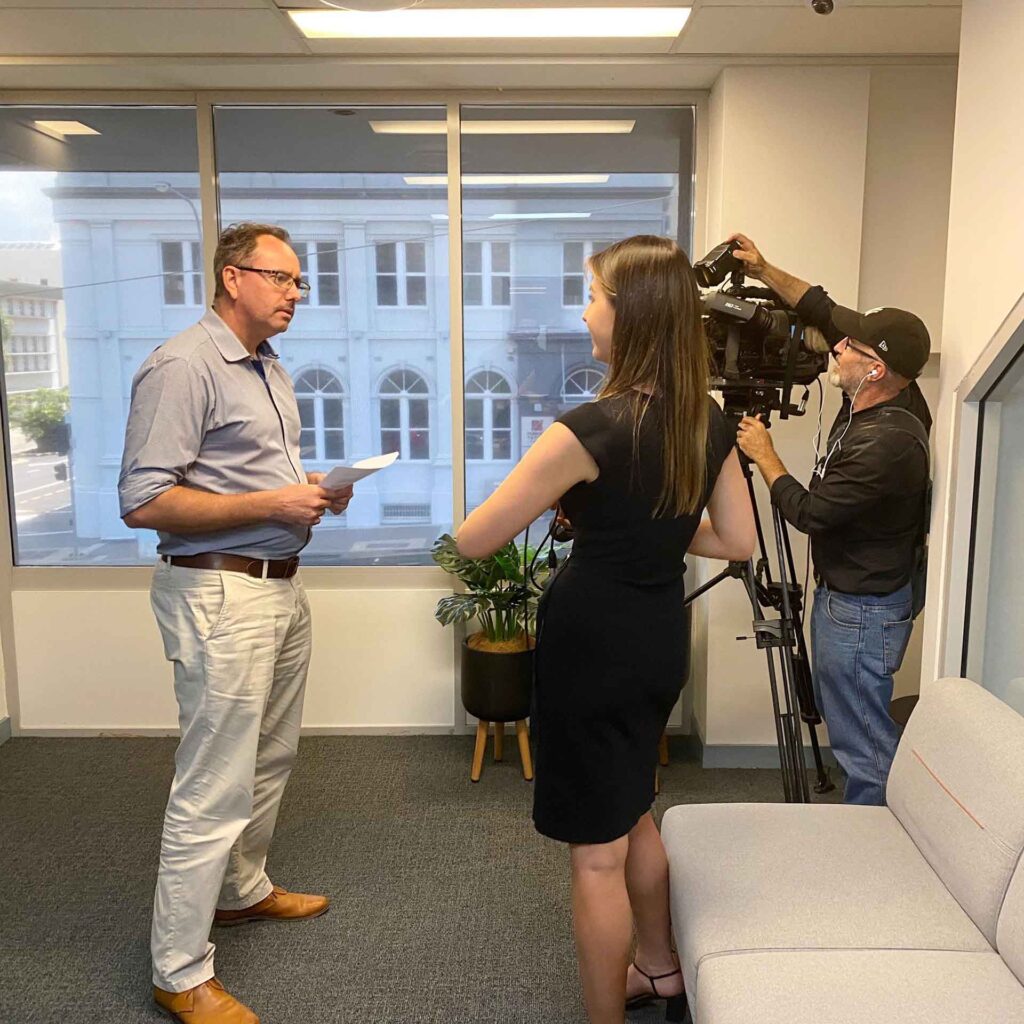 Crystal Rivers normally takes people on face value, but a recent run in with a scammer has made her think twice.
"I don't want to not trust people, but it makes it really hard for me to trust anyone," she said.
Last week, she advertised her ride on lawn mower for sale on Facebook marketplace. She exchanged a few messages and organised for someone to come and have a look at it
"They had a look at it and said, 'oh yes, it's great! I love it '. I did have it up for $900 but I was willing to sell it to him for $700 because he was one of the army boys" she recalled.
The deal was done and the mower was taken. Crystal was waiting for the money to go into her bank account, but, it never did.
"He called on a private number so I couldn't call him back."
She said the man was wearing an army uniform and drove away in a blue ute.
The incident has prompted a warning from cyber security experts.
"My advice would be to always maintain a level of mistrust and try to keep in mind you may not always know who you are dealing with," ADITS Security Operations Manager, Dave Jacob advised.
He add that if you are selling online, then do it through PayPal.
"You can see the transaction happen automatically and make sure you don't let go of your goods without receiving payment".
Reporter: Yasmin Bonnel, 7News