What is Business Ready QAssure?
Business Ready QAssure is the largest, most up-to-date, capability based database of IT Providers in Queensland. The database is designed to assist procurement for both government and private sectors. This tick of approval means that we are contract ready and qualified to support all public and private sector organisations seeking our IT Services.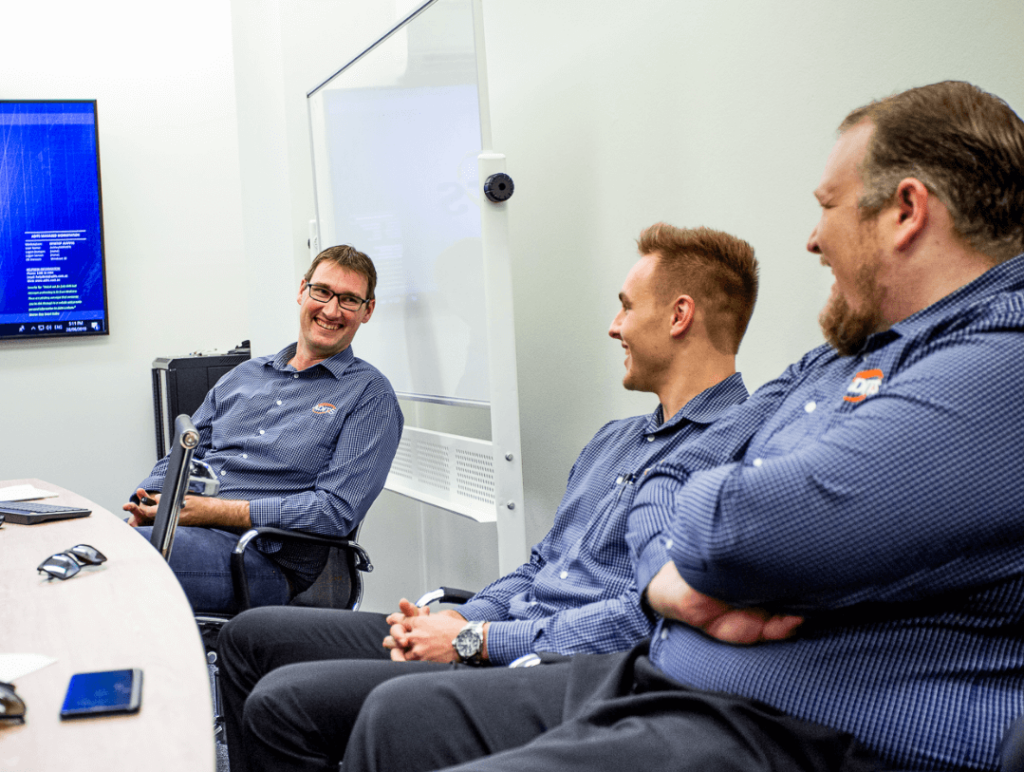 How does the accreditation work?
The service conducts a comprehensive accreditation process which seeks to easily connect ICT Suppliers with organisations seeking their services. All IT Service Providers must register their business details online, inclusive of capabilities, financials and insurances. All three realms provide an accurate indication of their capability as an IT Provider and stability as a company. The Chamber of Commerce & Industry Queensland (CCIQ) then complete the check and approval process, providing successful applicants with 12-months accreditation. After the 12-month period, IT Providers must reapply for accreditation to ensure all details are up-to-date and the inform1ation on file is trustworthy, relevant and of high quality.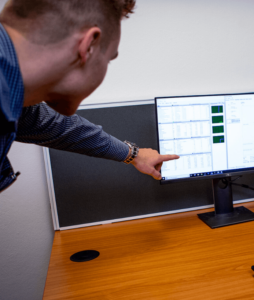 Should my IT Provider be Business Ready QAssure Accredited?
An IT provider's general details, capabilities, modules, financial information, insurances and currency should all be types of information collected when selecting your IT Provider. The accreditation means that all of this information has already been checked by CCIQ, being the leading business body in Queensland. The Register is therefore a great place to begin your search, as it provides a sense of validity and security for the researcher.
If you are unsure whether your current IT Provider is accredited, they should be displayed in the register, as we are here. Additionally, they may have the accreditation logo displayed on their website, as we do on our homepage, under Our IT Solutions Partners.